Domestic
Shop Fronts
Pubs
Restaurants
Commercial
Just Glazing Leamington Spa
We also offer our services in Warwickshire
Window damage and breakages should not be taken lightly and getting these repaired as quickly as possible is a sensible course of action In Leamington Spa and its surroundings one of the best companies to turn to for this is Just Glazing. They offer high quality window repairs throughout Leamington Spa, at an affordable cost and they can deal with any problems. Homes and businesses in need of repairs to improve their windows can get a free quote for the work and will have trained professionals carrying it out. This includes general replacements and renovations, as well as dealing with misted glass problems. Those in need of urgent window repairs can contact the 24 hour emergency service to have someone attend to their needs as quickly as possible.
On occasions it may not be possible to deal with a breakage straight away although leaving broken windows or damaged doors in place can be a security risk for both residential and commercial properties. This is where Just Glazing's excellent boarding up service is useful. Customers needing a boarding up in Leamington Spa and surrounding areas can use this as a temporary stop gap measure until such time that the damage their property has suffered can be properly dealt with. Boarding up is professionally carried out and completed to leave a damaged opening covered and secure. This is the case no matter the size of the damage. In the case of broken doors customers can also use Just Glazing's lock replacement services to get their property completely secure again.
We come to you


See how long it will take us to reach you
Pricing


We'll give you the same price 24/7
Contact Us


Via our contact form today!
Contact Information
Opening Times:
Monday
24 Hours
Tuesday
24 Hours
Wednesday
24 Hours
Thursday
24 Hours
Friday
24 Hours
Saturday
24 Hours
Sunday
24 Hours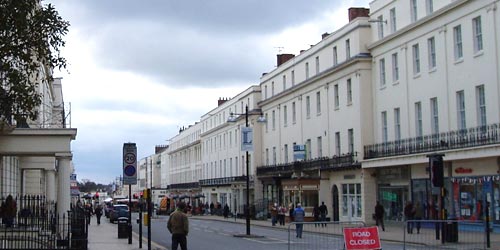 What our customers say:
"I was very impressed with just glazing. They provided me an exceptional service and came out the same day to repair..."

Anonymous,

Customer
"Amazing service, they came over and saw us straight away, really polite and helpful and after boarding it up to protect..."

Chloe,

Customer
Contact us today on 01455 446 932 to speak to a member of our helpful and friendly team. If you are suffering from misted windows in Coventry, you may be in need of a sealed unit replacement.
Latest News
Read below to learn more about our services and more!
Summer Security Tips: How Vulnerable Is Your Home?
The summer months are typically a time to relax, but they are also the time of the year when burglars are often presented with an easy opportunity. While the winter months give intruders the sought after cover of darkness, the warmer weather brings with it a whole host of different risks, so you need be […]
Read More
We won't
be beaten on price
Top quality
glazing guaranteed
Has your home or business been broken into?
We are available 24/7 for emergency window repairs, window boarding up and lock replacement.